Gifts and Support
Metigoshe Lutheran Church
Your support of Metigoshe Lutheran allows us to be the presence of Jesus Christ in our little part of the world and share the Good News here at Lake Metigoshe and beyond.
Each week we receive the gifts of the congregation through our offering, but there are many other ways to support our church as well. Below is a link to our online support. You may use a credit card, debit card, or checking account to give an offering to the church. You can use this link to make a one time contribution, or an ongoing contribution.
In addition, we also have partnered with Thrivent Financial to make automated giving easy. If you would like to simply have a weekly, monthly or annual contribution to the church set up to automatically come out of your checking account, this is a wonderful and easy way to do that. To learn more about this, contact the church office.
A note about our current season of economic and health concerns:
We pray that you will continue with generosity, gratitude, and joy at this time. Author Brene Brown said, "If we're not practicing gratitude and allowing ourselves to know joy, we are missing out on the two things that will actually sustain us during the inevitable hard times."
We want to encourage everyone to remain steadfast in generosity, so far as you are able. Be generous with your time (in prayer, on the phone, helping others, etc.), be generous in helping your neighbors, be generous with your kindness and with your peace, and be generous with all that you have been given.
Remember the sacred call to take care of your family at this time. If you are a regular giver to the church and are unable to continue that right now, we hope that you will make the good and faithful decision to take care of your household. And when you come to a point where you are able to give once again to the church, may that be a day of rejoicing. If you find that your financial burden is too much to bear during this, please reach out as we hope that we are able to help and bless the community around us through generosity and support.
Thank you to those who have so faithfully contributed to the church, and those who continue to do so now.
As a church, we are called into our community to share the Gospel and tend to the needs of those around us, even in times of trial (or perhaps especially in times of trial). Through faithful stewardship of our resources and finances by all of our members over the years, we are in a solid position to be faithful to that call. We will be able to continue important ministries in our community during and at the end of this crisis because of good planning and sufficient saving.
If you wish to continue to support the church at this time, and are able to do so, there are a number of ways to do this. Of course, you can mail a check. You could also call the Thrivent Financial office or Linda Arneson to set up "simply giving" to come out of your checking account. You can talk to your bank about a direct "bill pay." you can click on the link here on this page.
In the many and varied ways that you spend your time right now, in the ways you practice generosity, and the ways in which you care for those around you, you are serving as a partner in what God is doing in this time. The things you do in the name of Christ are a blessing to you, to the church, to the world, and to God.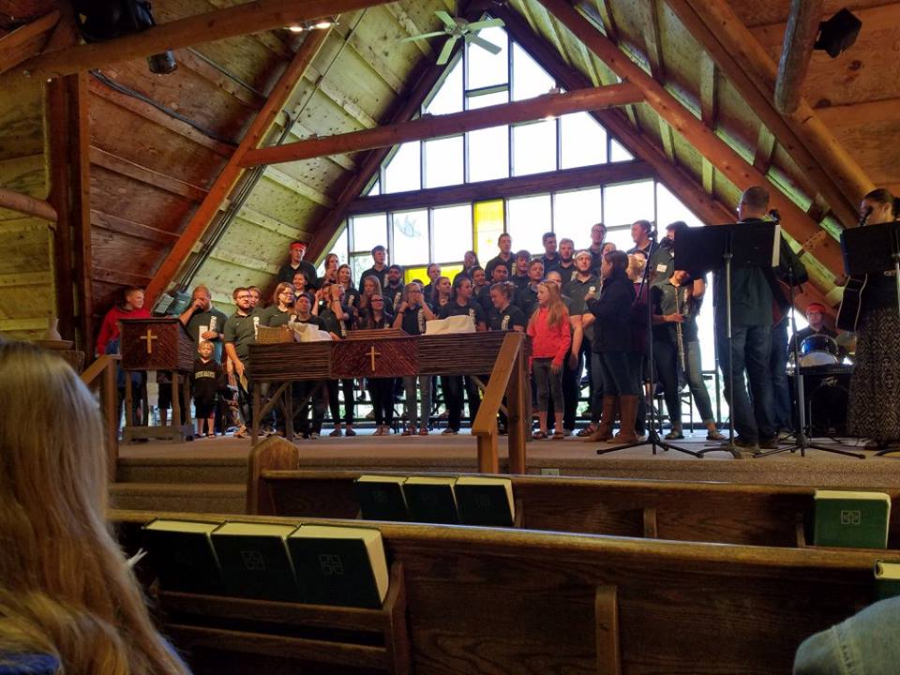 Online Support of Metigoshe Lutheran Church
Online giving is easy through an organization called tithe.ly.
Just follow the secure link below.